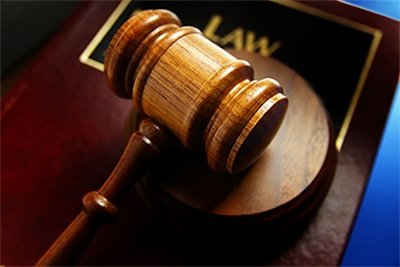 Although our litigation practice is limited, we do help individuals and families with disputes in probate court, or when there is a dispute concerning a trust.
Probate is the court supervised process of passing assets from a deceased individual to his or her heirs. Disputes may arise over a Will if someone contends the Will is invalid due to incapacity or undue influence exerted on the Will-maker. Disputes may also arise over the interpretation of a Will or regarding how an estate is being administered. Disputes may arise when creditor claims are filed, such as a Medicaid estate recovery claim. When a dispute arises, it is usually best to have a knowledgeable lawyer representing your interests who can prepare your case and speak for you in Court.
Similarly, disputes may arise where a Trust was created. Parties involved in Trust litigation may be the creator (sometimes called a "Trustor" or "Grantor"), if the Trust assets are not being used the way the Trustor intended. Disputes may also arise where Trust beneficiaries believe the assets are being misused or mishandled.
Trustees, the individuals or entities managing the Trust assets, may also require representation. They may be accused of mismanagement under circumstances where they believe the accusations are improper.
In some cases, there may be disputes with third-parties, such as Medicaid or the Social Security Administration, over whether a trust is a countable asset for purposes of receiving public benefits. In those instances, it is vitally important to have competent representation through the administrative hearing process to preserve your right to public benefits.
The Elder Law Practice represents individuals involved in Probate and Trust litigation. We do not, however, accept these cases over the telephone. If you would like to speak with us concerning a probate or trust dispute, please call us at 706-428-0888 to schedule an initial consultation
Worksheet for determining heirs-at-law