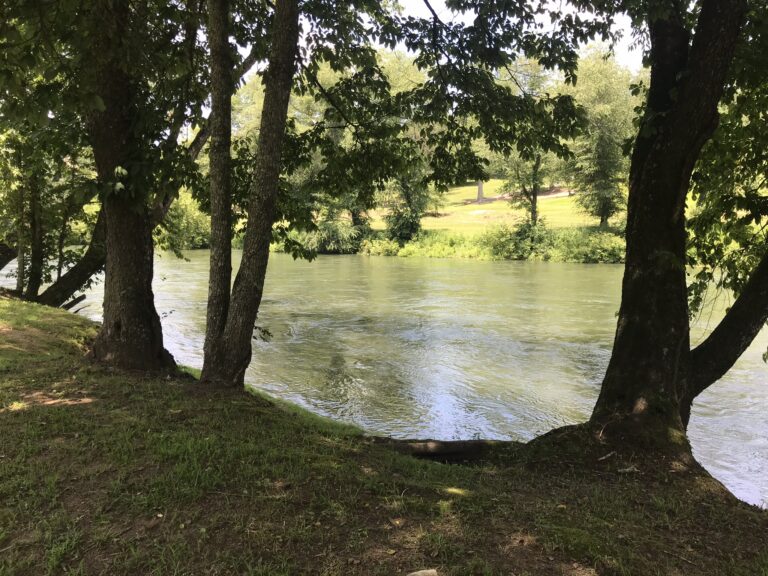 Welcome to the Elder Law Practice:

Answering Your Questions

COVID 19 NOTICE: We are open and we are looking forward to hearing from you. However, due to Covid 19, we meet by appointment only. Please call ahead. If you arrive and our doors are locked, we have posted phone numbers on our door; call and we will unlock the door. Visitors are required to wear masks. Hand sanitizer is available upon request. Alternatively, we will meet with you by Zoom or telephone. If you call our main line, please leave a message.