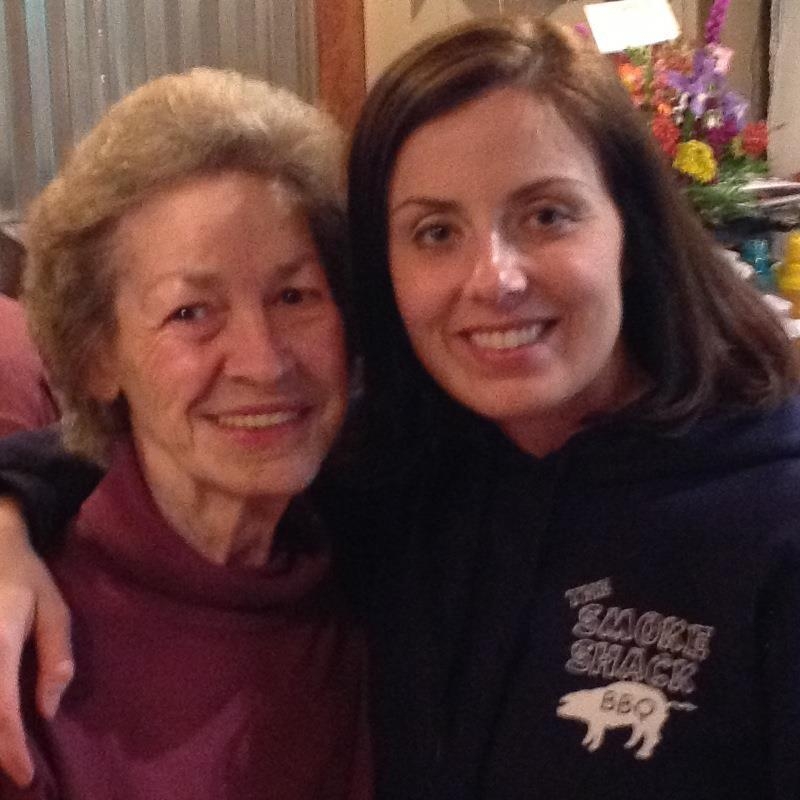 Melinda B. McGuffey (formerly Melinda Byers) is a critical member of our team at the Elder Law Practice. She is the Office Manager, but her true value comes from her love for elders. Again and again Melinda goes the extra mile for those families who trust us with their lives and livelihood. You can almost always find her on her cell phone working with Medicaid caseworkers, or solving another crisis for one of our client families. In her "spare time," Melinda is also in charge of the firm's marketing and was the backbone behind several conferences the Elder Law Practice sponsored in 2016 and 2017.
After graduating with a four year business degree, Melinda began her career working at a senior living facility in Dalton, Georgia After a number of years, she left to become a business owner, along with her brother, Christopher. You might remember their restaurant because it had the best BBQ in Dalton – the Smoke Shack. After Christopher and Melinda decided to go a different direction, Melinda again returned to working with seniors at a local assisted living facility. In 2012, she joined the Elder Law Practice team and has been here ever since.
Melinda (pictured with her late grandmother) shared a love of NCIS, especially Agent Gibbs, with her grandmother and they reminded each other each week when the show aired. When she's not working for one of our client families or spending time with her own family, Melinda also loves Blue Bloods and the Univeristy of Georgia Bulldogs.
You can reach Melinda at mbyers@mcguffey.net or by calling us at (706) 428-0888. You can call or text Melinda's cell at (706) 459-0173, but please either tell her who's texting or leave a message. You can also find Melinda on FaceBook.